Twin Cities Home Remodeling Leader
Twin Cities Home Remodeling Leader
Roberts Residential Remodeling has been the Twin Cities home remodeling leader for more than 40 years.  From kitchen and bathroom remodeling to additions and custom homes, we can help you realize your perfect home vision.  Our remodeling and design team takes pride in creating stunning kitchens, master suites, family rooms and home additions that meet design, space and budget goals.
Roberts' Residential Remodeling, Inc. has one of the only in-house millwork shops in the Minneapolis – St. Paul metro area. Our craftsmen create elegant, functional custom kitchen cabinets, built-ins and entertainment centers.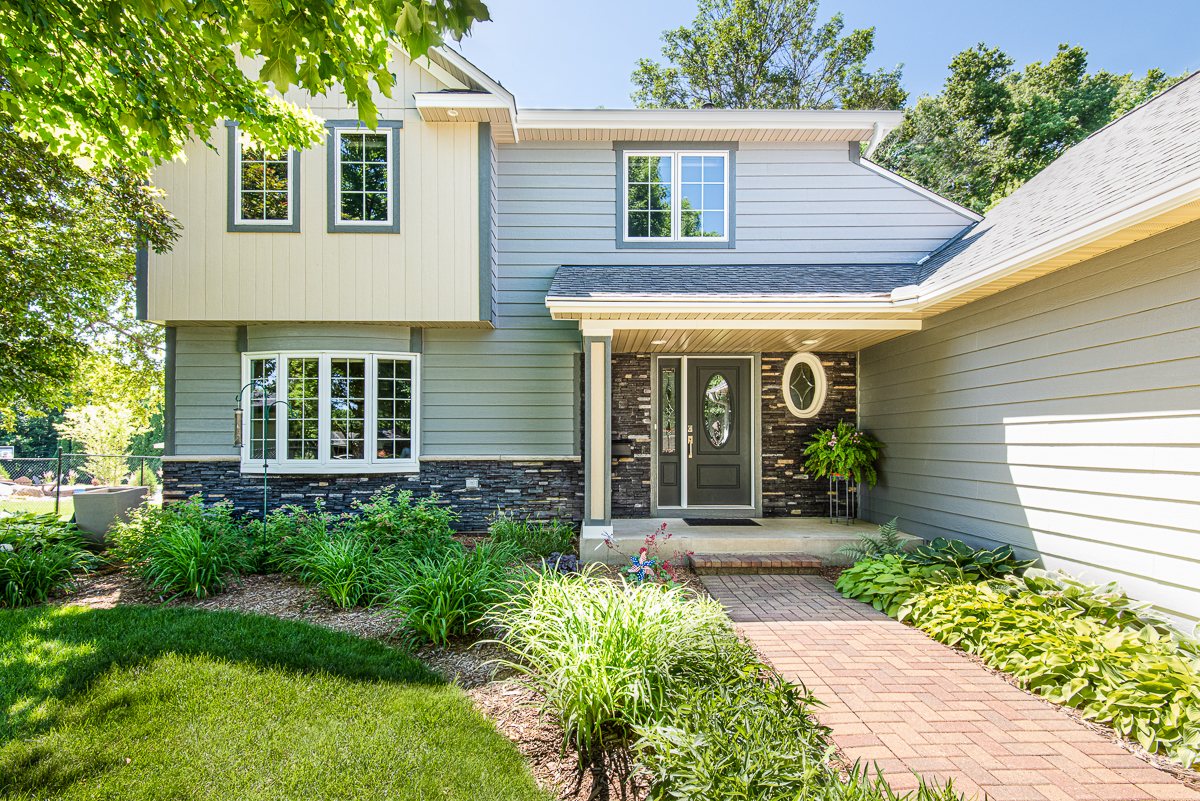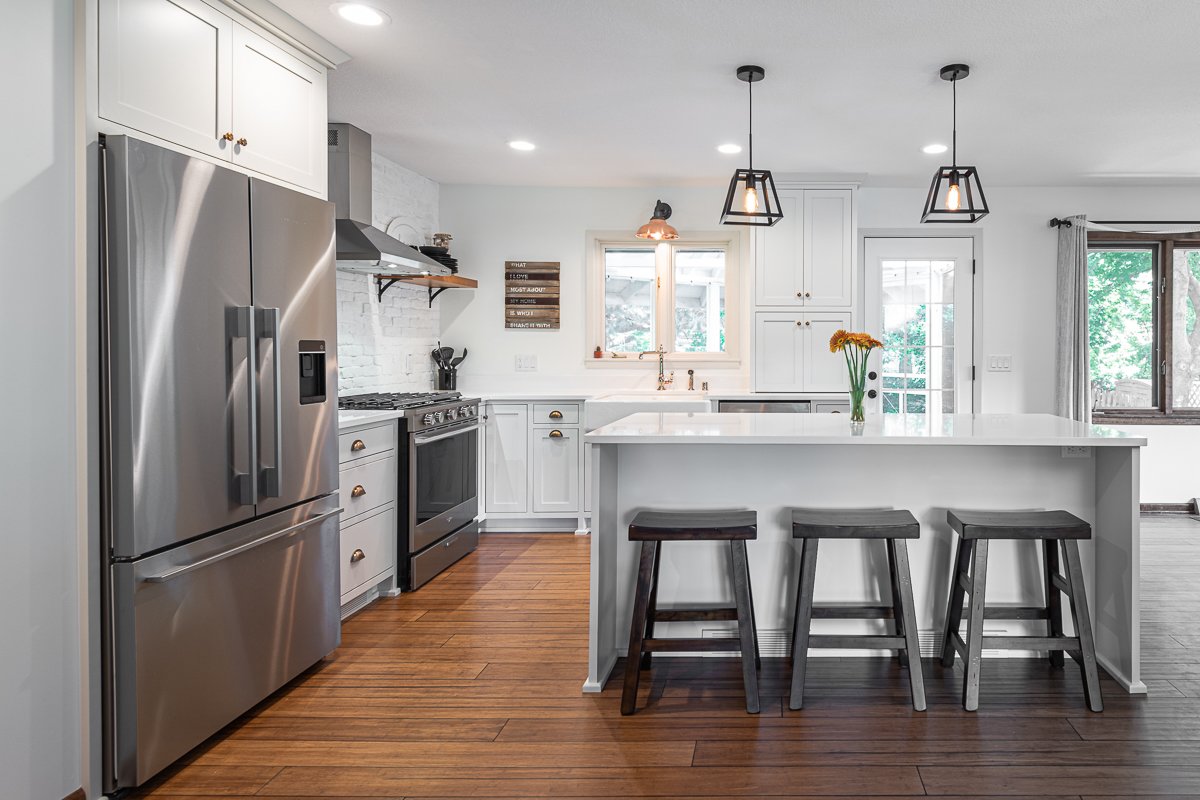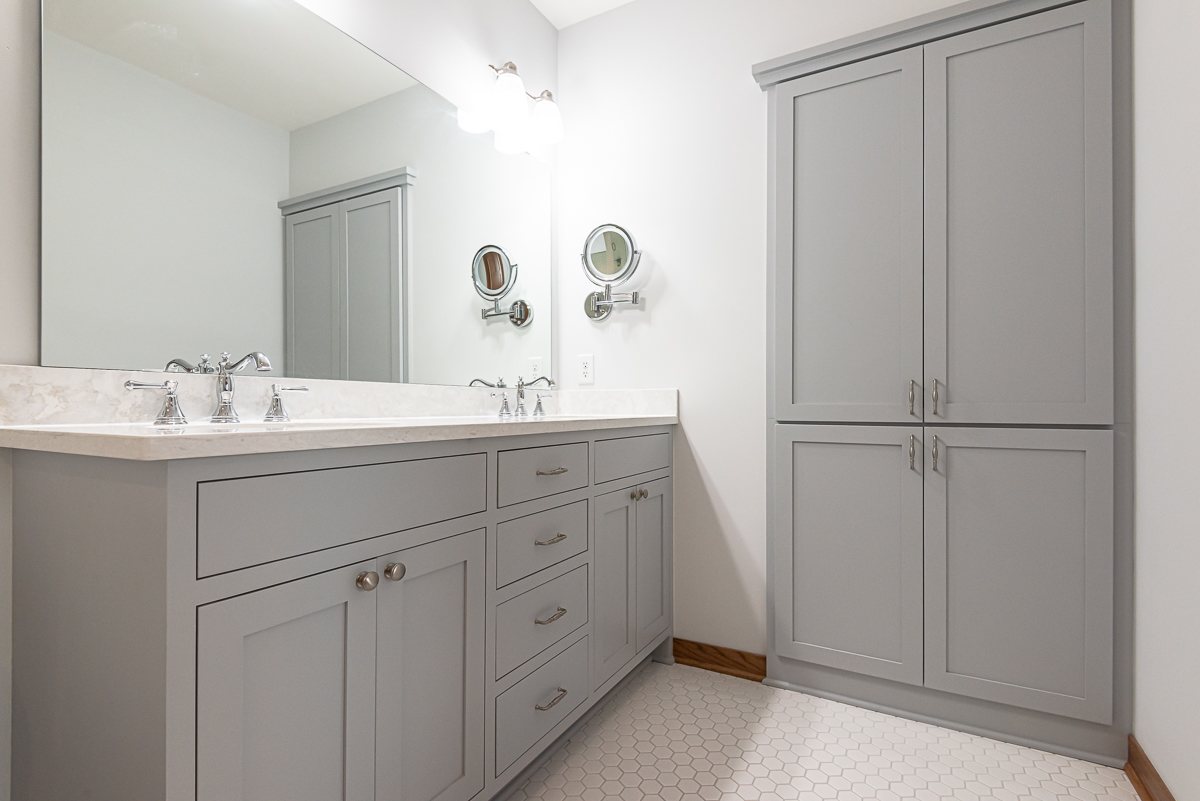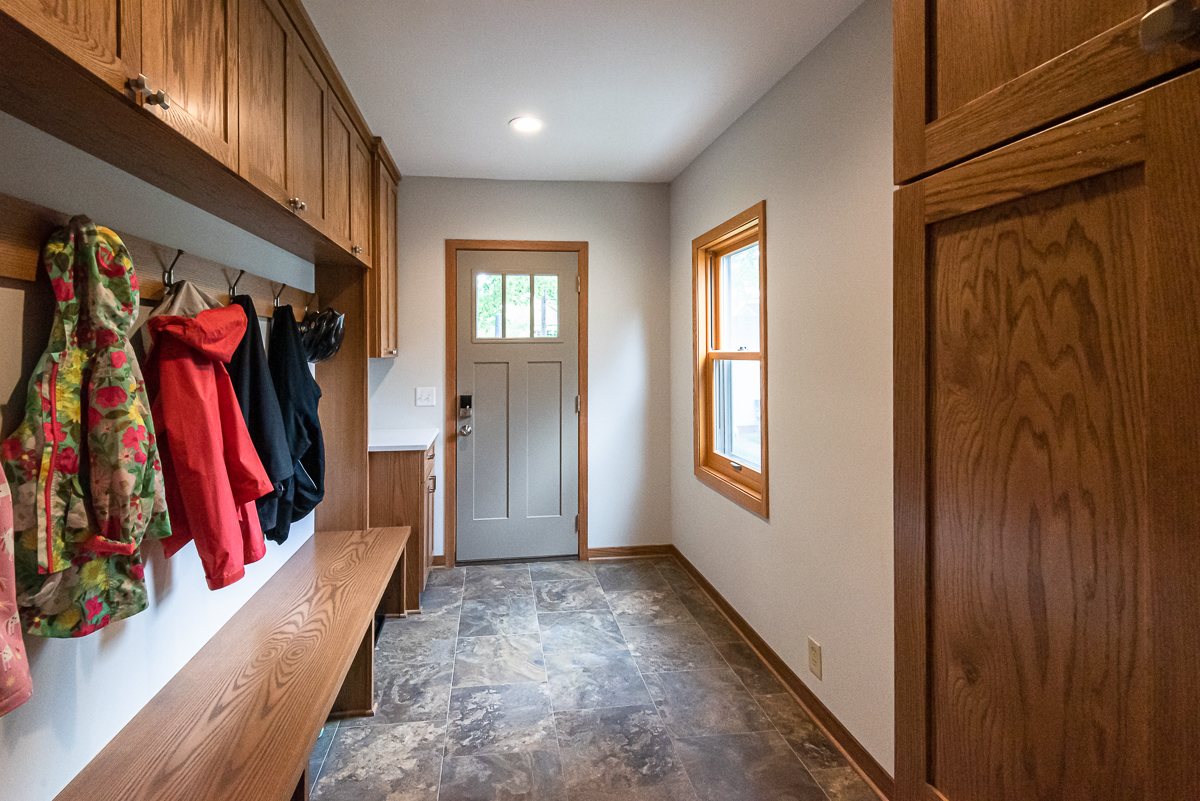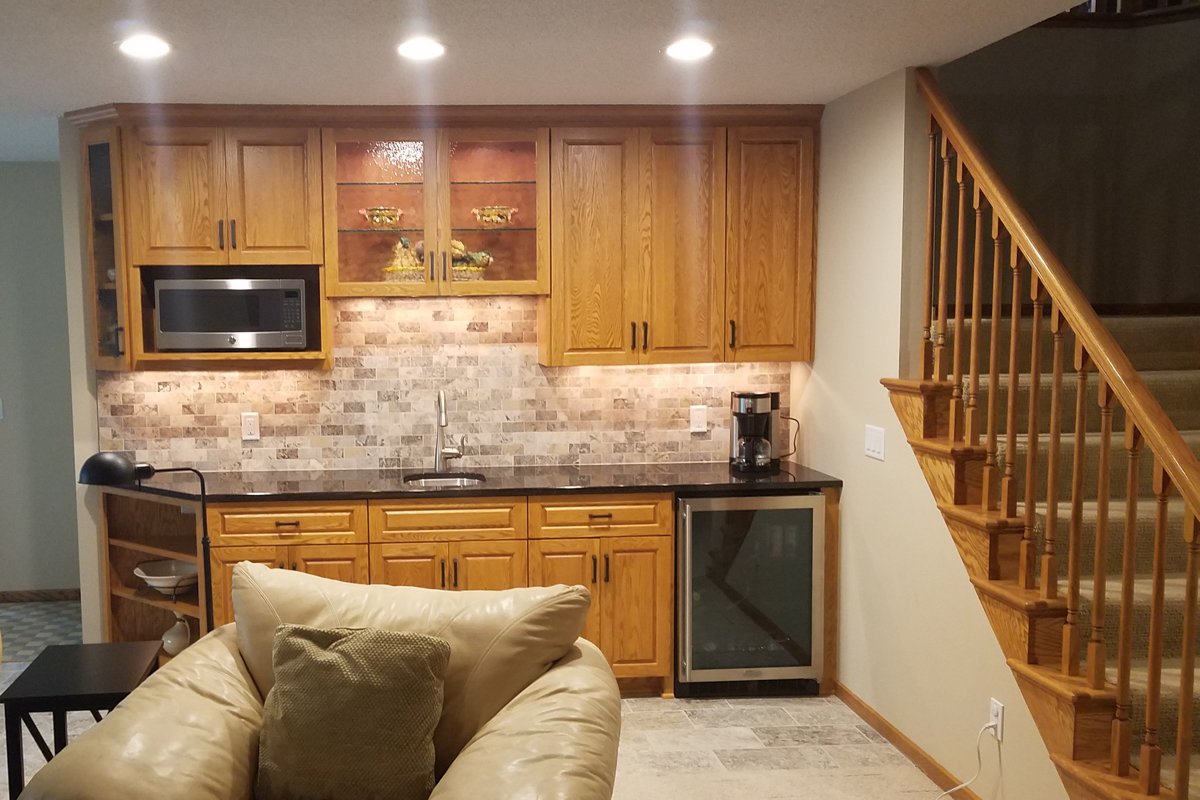 Additions
A home addition is a perfect way to stay in an ideal neighborhood and still have room to breathe. Our design pros have created dozens of cozy hearth rooms, inspiring offices and casual entertaining spaces.
Kitchens
Our experienced Twin Cities kitchen remodeling staff brings creative, practical ideas into our homeowners' kitchen projects. We'll design the perfect combination of custom cabinets and drawers, countertop space and layout.
Bath Suites
Our bathroom remodeling team creates stunning, soothing bathrooms, master suites and powder rooms. We create designs that fit your style and can overcome even the most challenging space constraints.
Cabinetry
We are proud to have some of the best custom cabinetry craftsmen in the upper Midwest. Our artisans will bring the warmth of wood to your bathroom vanity, built-ins or a full set of new kitchen cabinets.
Basements
Often, simple changes such as millwork, ceiling textures, etc. can give your Twin Cities basement or lower level a brand new feel!  Let our basement remodeling designers create the perfect lower level for your family.
Sep 24, 2020
complete kitchen remodel
Back in late July early August of 2017. My wife and decided to do something with our very, very small kitchen and create more space. We had 2 remodeling proposals and those proposals were limited in creating any more space. Well, when a professional in remodeling came from Roberts' Residential Remodeling. This person was able to think outside the box. Actually he was elated to have a shot at creating a new kitchen, even more to create more space. It was one of the best decisions my wife and I ever made. It was a major remodel of more than half of the main floor. It was a joy to go to there office and to design our own kitchen, cabinets, floor, ceiling and countertops and right down to the handles on the cabinet doors and drawers. My wife is a very keen on detail. In creating our new kitchen. they had to tear out the old kitchen, a bedroom and closet and move a staircase and tear up the floor and ceiling. The result was even more than we could of imagine. Not only did they create a beautiful and functional kitchen. They created a lot more space. They left out no detail. All those who worked on the remodel were very professional and kind. We would recommend Roberts' Remodeling to everyone, especially those who want out of the box remodeling.