Twin Cities Home Remodeling Leader
Twin Cities Home Remodeling Leader
Roberts' Residential Remodeling has been the Twin Cities home remodeling leader for more than 40 years.  From kitchen and bathroom remodeling to additions and custom homes, we can help you realize your perfect home vision.  Our remodeling and design team takes pride in creating stunning kitchens, master suites, family rooms and home additions that meet design, space and budget goals.
Roberts' Residential Remodeling, Inc. has one of the only in-house millwork shops in the Minneapolis – St. Paul metro area. Our craftsmen create elegant, functional custom kitchen cabinets, built-ins and entertainment centers.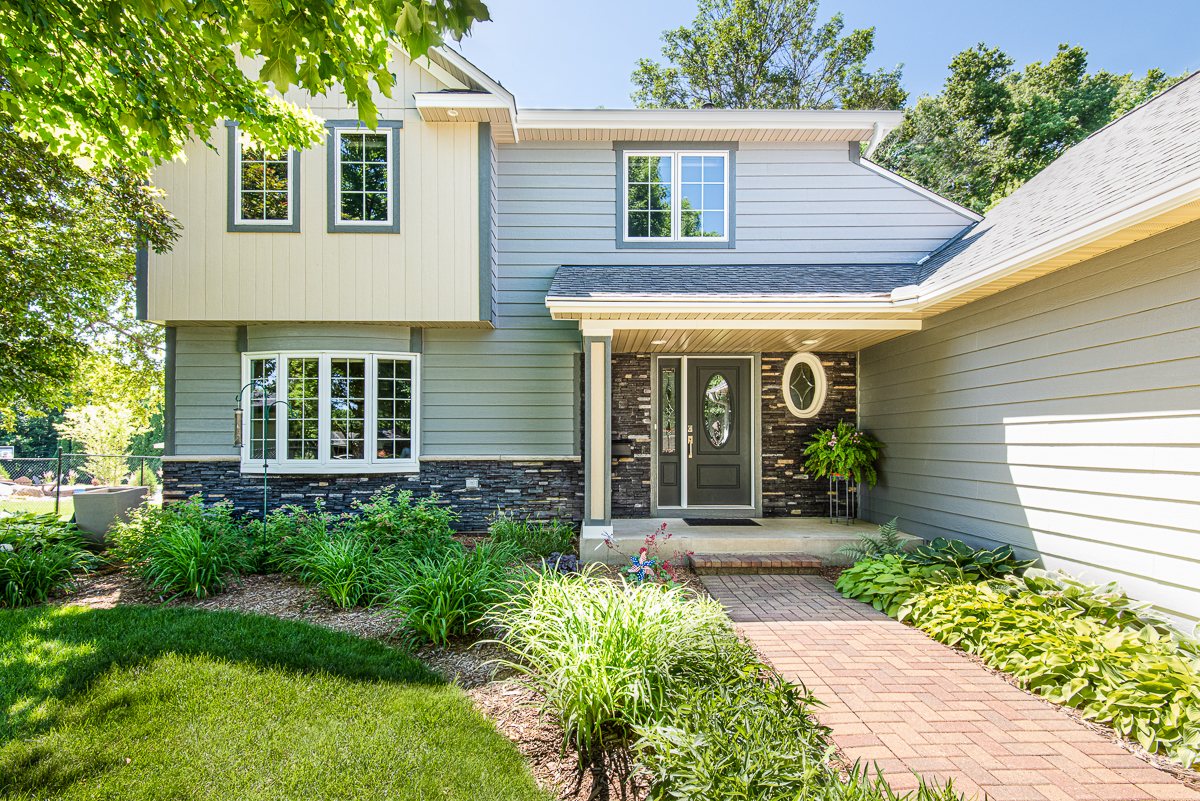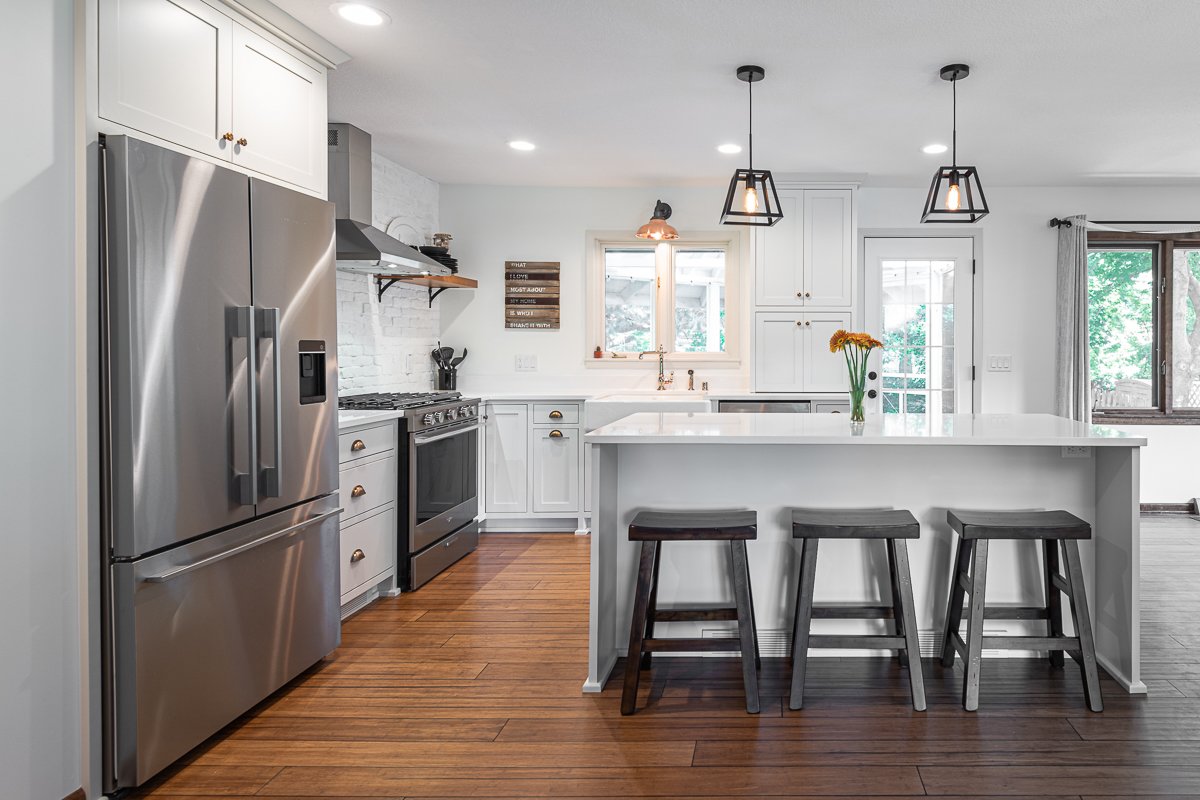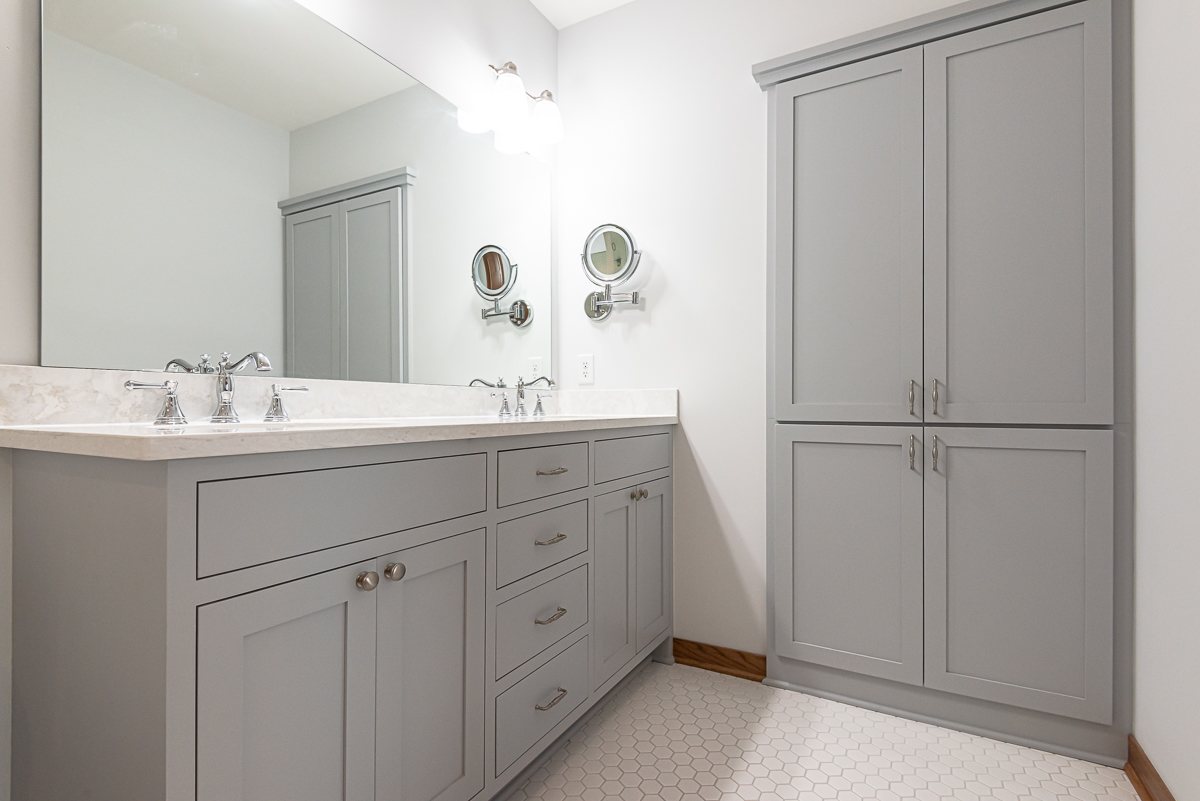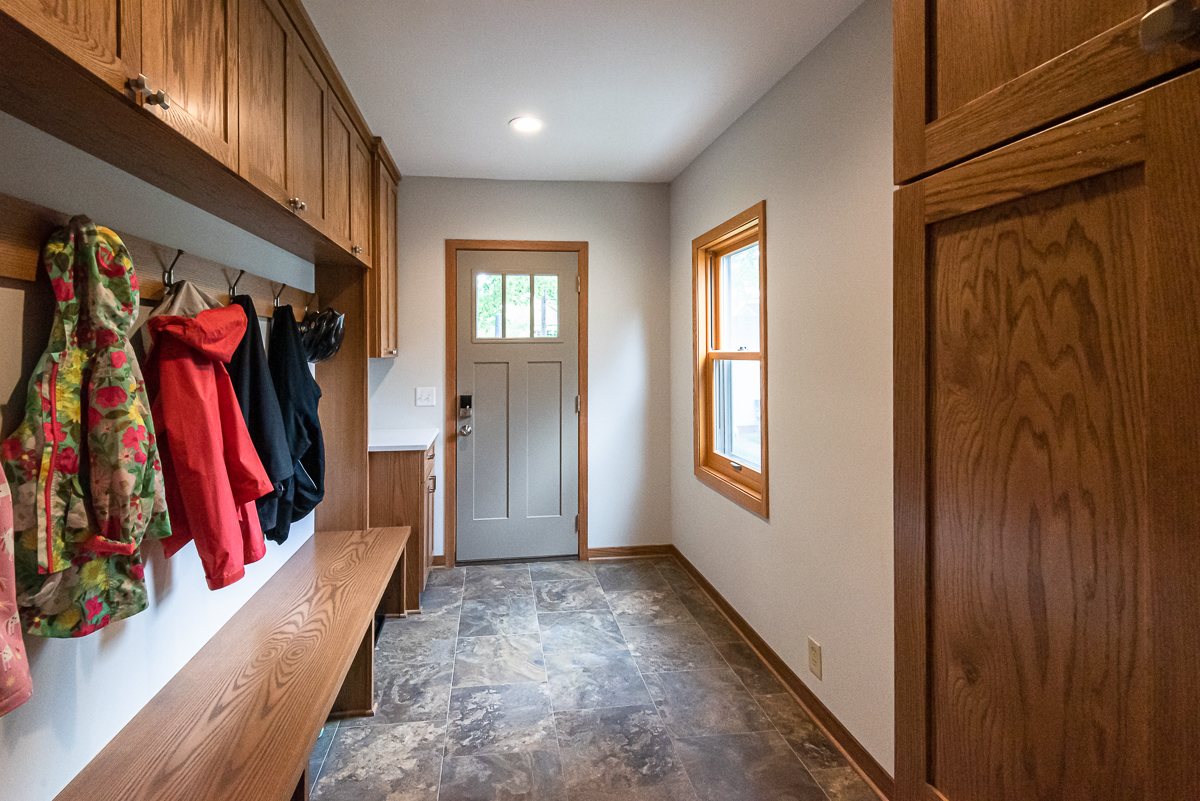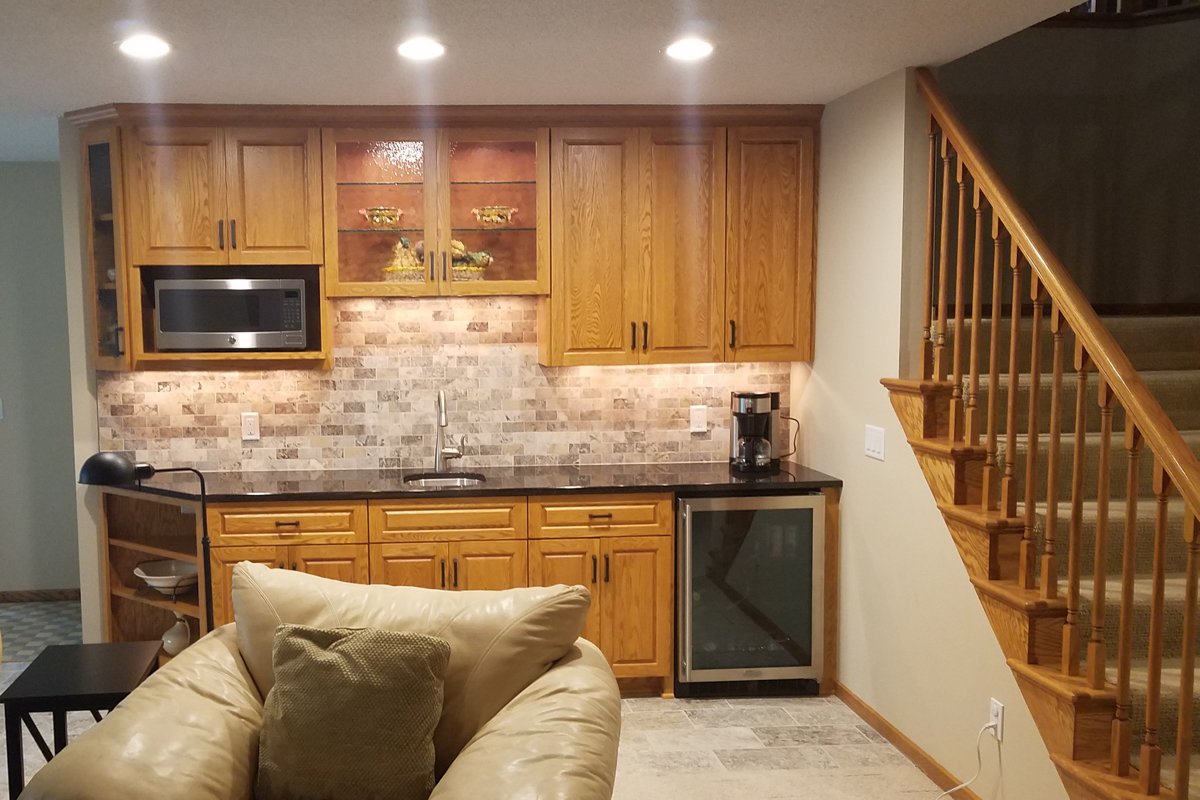 Additions
A home addition is a perfect way to stay in an ideal neighborhood and still have room to breathe. Our design pros have created dozens of cozy hearth rooms, inspiring offices and casual entertaining spaces.
Kitchens
Our experienced Twin Cities kitchen remodeling staff brings creative, practical ideas into our homeowners' kitchen projects. We'll design the perfect combination of custom cabinets and drawers, countertop space and layout.
Bath Suites
Our bathroom remodeling team creates stunning, soothing bathrooms, master suites and powder rooms. We create designs that fit your style and can overcome even the most challenging space constraints.
Cabinetry
We are proud to have some of the best custom cabinetry craftsmen in the upper Midwest. Our artisans will bring the warmth of wood to your bathroom vanity, built-ins or a full set of new kitchen cabinets.
Basements
Often, simple changes such as millwork, ceiling textures, etc. can give your Twin Cities basement or lower level a brand new feel!  Let our basement remodeling designers create the perfect lower level for your family.
Oct 16, 2023
Kitchen/Family Room Remodel
When we were looking for a construction company to help us remodel our kitchen and family room, a neighbor recommended Roberts' Residential Remodeling and we have not been disappointed. Our salesperson helped us design our space to optimize usage and update the area. He listened carefully to our needs, offered suggestions and respected our design choices.
The project manager was a very visible presence during each step of construction. Almost every day, he arrived at the job site to check on worker progress and update us on the next steps in the process. He was a wonderful listener, offered helpful options and accommodated any changes we wanted to make to the design.
The lead carpenter's work quality was exemplary. He was meticulous and detailed in every aspect of the construction. In addition, he always cleaned the worksite at the end of each work day to reduce the amount of construction dust circulating throughout the area.
All of the Roberts' workers and subcontractors were personable and professional. They took their jobs seriously and the quality of their work was appreciated.
The administrator communicated with us weekly about the financial aspects of the project. She always gave us timely updates on change orders and projected due dates for future payments as the project progressed.
The project is now completed and we could not be more pleased. Both areas are beautiful and reflect our personality. The work was completed in a timely fashion and the quality of work is commendable. We highly recommend Roberts Residential Remodeling for your next project!
John Paggen Interview
Our owner recently discussed the best way to add value to your home with the Remodelers Showcase Guide team.